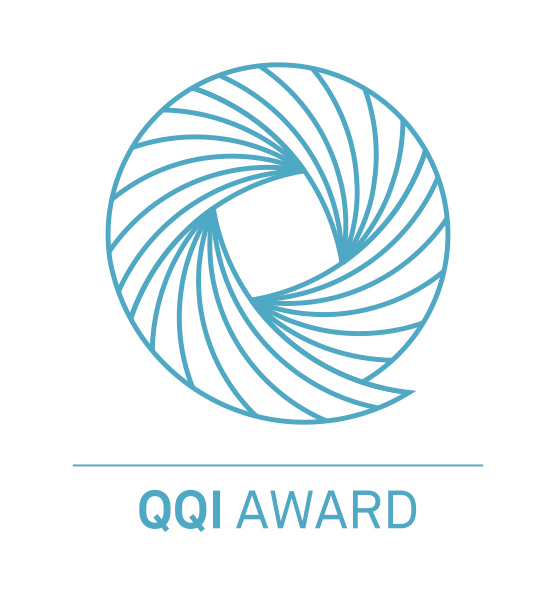 Places are still available on our next 5 day QQI Level 6 Training Delivery & Evaluation Programme taking place on January 27th, 28th, February 4th, 11th & 18th 2015 in  The Hive,  Leitrim's Technology Enterprise Centre, Dublin Rd, Carrick on Shannon, Co Leitrim at our ongoing special rate of €500 per person.
A sample of feedback from our recently launched Training Delivery & Evaluation Programme;
"Anyone contemplating entering the world of training or mentoring should take this course first as it prepares you for the workplace" 
"Orla is a true educator, always aware of her students' needs and capabilities, knowledgeable on many topics, patient and positive" 
"Enjoyed the programme and the group interactions, will highly recommend Orla to others"
 " I had never done anything remotely like this before, and being a Stonemason, this was not an environment I was familiar with, but Orla delivered the information in such a clear way that I was able to take it in without feeling completely overwhelmed"
"I would recommend anybody thinking of doing this course to contact Orla"
"Having attended many many courses over the years, this particular programme ranks well into the Top 5″
The course leader was a subject matter expert was abundantly evident; there was a great mix of passion (for the subject) and compassion (for individuals and their needs) resulting in an extremely professional presentation of the programme which has set very high standards to be achieved by those of us who will go on to deliver training in the future"  
" I have learned so much over the last few weeks!" 
For more information on our current programme download our 6n3326Training Delivery & Evaluation QQI Level 6 outline
If you would like to book a place contact Orla on 086 3807802 or orla@ots.ie.
Book early to avoid disappointment!